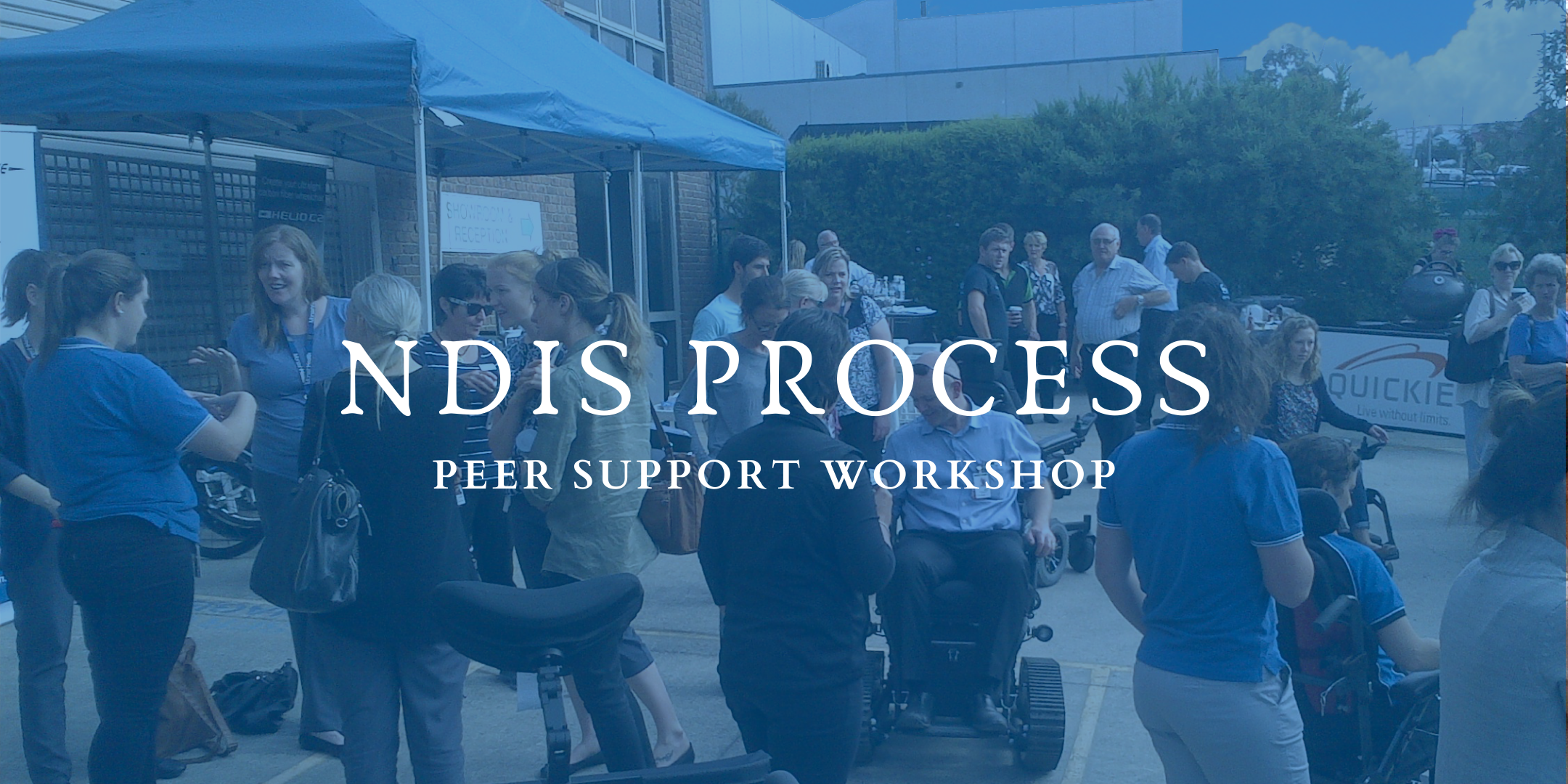 It is no secret that NDIS presents new challenges and changes in the way we think and present information. It has put increasing stress on all aspects of the disability system and we, on the whole, have noticed the burnout and impact it has had on our community of therapists.
Linds has always enjoyed opening our doors to the therapists on our "Open Mornings", inviting you to join us to view and trial new products we have available. At the start of this year,
we would like to open our doors once again and invite our community of therapist's to visit us at our showroom and partake in peer support and networking group; engaging in discussion about NDIS process and applications, evidence for best practice and learning how to write applications in an insurance-based model.
We have limited spots available due to space, and therefore have decided to run two workshops on the same day, 2.5 hours in duration. The workshops will be lead by our OT Clinical Educator, Lauren Hunter.
We hope you find the time to join us on Thursday 27th February, between 9:30 am-noon OR 12:30-3 pm.